Life is always changing…
I wish some transitions in life were as easy as turning a page in a book. Regardless if it's good life events or bad ones, the transitions always seem to take too long. Well, I'm here to help answer your real estate questions, discuss potentially complicated situations, and help you accomplish the real estate objectives you have in mind. Let's talk.
Common Life Events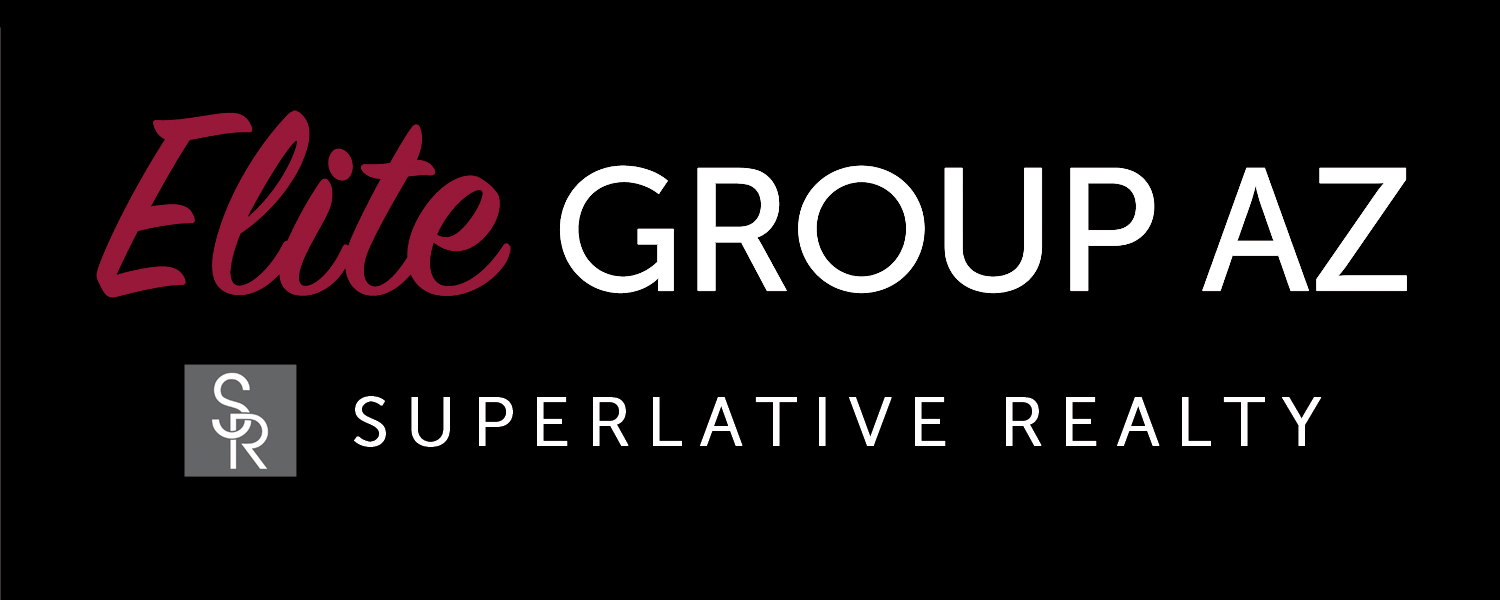 Elite Group AZ
REALTORS®
928.597.5151
homes@elitegroupaz.com
elitegroupaz.com
Service Area
Prescott, Arizona – The communities of Prescott, Prescott Valley, Chino Valley and Dewey/Humboldt form the Quad Cities region of north-central Arizona which is located approximately 90 miles north of the Phoenix metropolitan area. Unlike the Sonoran Desert region that Arizona is famous for, the Prescott-area enjoys a mile-high elevation and four different seasons with plenty of sunshine and just the right amount of snow during the winter months. If you're planning a trip to the Quad Cities region please make sure to bring appropriate clothing depending on the season.