Dewey-Humboldt
Yavapai County | Arizona
We specialize in customized area home searches.
Our internal search engine allows us more search details than other public sites.
Request your home search today and we will reach out to you right away!
About Dewey-Humboldt, Arizona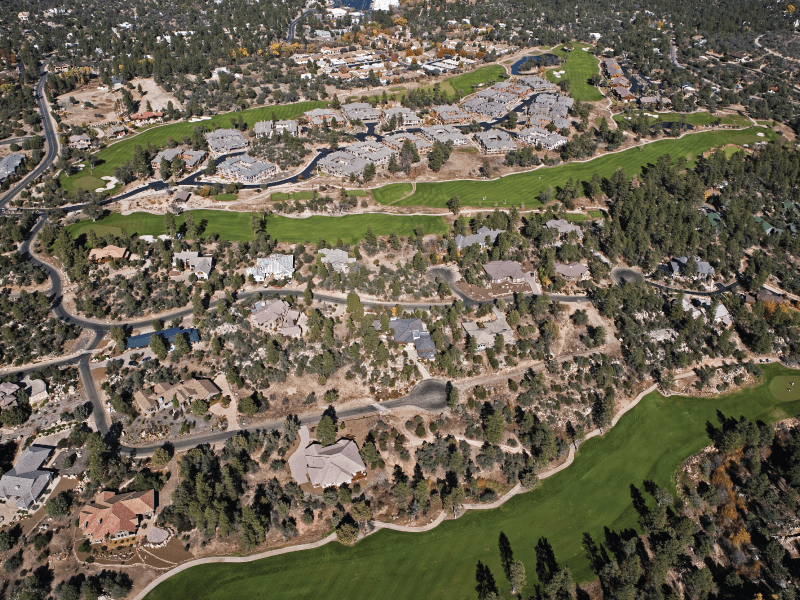 Dewey-Humboldt, Arizona – This quiet little town of just 4300 residents is located in the high desert of Northern Arizona, 85 miles north of Phoenix and 12 miles east of Prescott. The town locals enjoy a mild four season climate which includes an occasional snowfall during the winter months.