Prescott
Yavapai County | Arizona
We specialize in customized area home searches.
Our internal search engine allows us more search details than other public sites.
Request your home search today and we will reach out to you right away!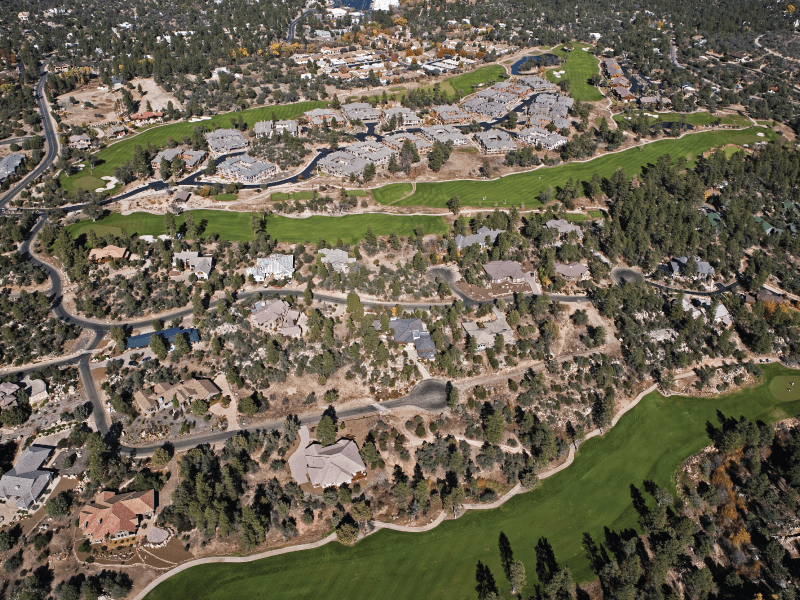 PRESCOTT, ARIZONA – Located at elevation 5300 ft, with a population of 59,000 Prescott's perfect weather and breathtaking landscapes has gained some major accolades:
#1 Best Place to live in the Southwest by Sunset Magazine 2017.
#9 in well-being by Gallup poll March 2018.
#26 Best performing City in the US by Milken Institute April 2018.
Cleanest Air in the Nation by the American Lung Association 2015.
Top 5 visitor destinations in Arizona USA Today June 2017
Top 13 Happiest & Healthiest Communities by Time Magazine, March 2017.
January, Expedia named Prescott as the #18 to be seen in 2018.
There are two universities, two accredited colleges and several satellite colleges in this beautiful city. And with 450 miles of trails, five lakes, restaurants and shopping, there is plenty to do for everyone.
Prescott Municipal Airport offers daily flights to the major hubs of Los Angeles (LAX) and Denver (DEN) with connections WORLDWIDE.
When it comes to healthcare, we got you covered. We hope you will never need these, BUT if you do Prescott Regional offers Yavapai Regional Medical Centers (East and West) with 250 providers, two acute care and 23 multi-specialty clinics. Additionally, there are surgical centers, the Northern Arizona VA Health Care System, Thumb Butte Medical Center, and more.