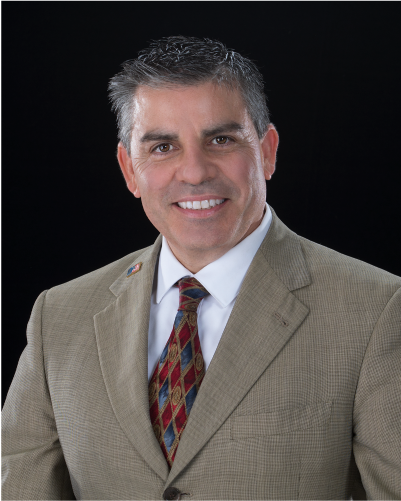 Peter Medal
ASSOCIATE BROKER
(602) 469-7400 (Cell) | petermedal@gmail.com
Peter was born in New Jersey, grew up in New York City and later moved to Tempe, Arizona. Passions include real estate investing, personal development, reading, golf, racquetball, hiking, running, lifting weights, snow skiing, target shooting; hanging out with friends, chess and poker. He is also active as a Yavapai County Sheriff's Office Auxiliary Force, Search & Rescue volunteer. Peter has been married to Katherine since 2003 and has one stepson. Peter started his real estate career in 1988. He has a Bachelor of Science degree in Finance from Western International University, Phoenix Arizona. Peter obtained his Associate Broker license in 1999. He is a master of strategy and unique and effective contract negotiations that gives clients the utmost confidence.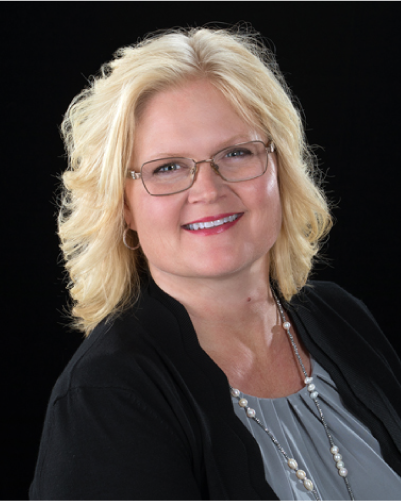 Andrea Mauk
REALTOR®
(928) 515-0221 (Cell) | homes@elitegroupaz.com
Andrea was raised in Minnesota, has three children and a Golden Retriever. She enjoys traveling and loves the Green Bay Packers. She earned her Bachelor of Arts at Grand Canyon University in Phoenix, Arizona. For 18 years, she and her husband owned an ad agency and commercial photography studio. It was there that sh learned the value of building long-term relationships with clients and putting their needs first. Listening to her clients desires and delivering results according to their goals, has won her clients trust.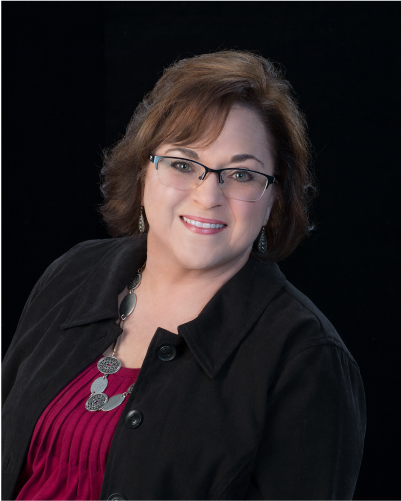 Carrie Chase
REALTOR®
(928) 848-3590 (Cell) | carriechaseaz@gmail.com
Carrie grew up on a cotton/ hay farm in Peoria Arizona. She graduated from Point Loma Nazarene University where she learned the value of faith and friends. Her happy place is camping, hiking and playing cards with friends. Connecting with people and building relationships has developed from her 30+ years in customer service. She has great attention to detail and truly cares for her clients. Her ultimate goal is to find the perfect home for every buyer and negotiate the best terms on the purchase.