Prescott Valley
Yavapai County | Arizona
We specialize in customized area home searches.
Our internal search engine allows us more search details than other public sites.
Request your home search today and we will reach out to you right away!
About Prescott Valley, Arizona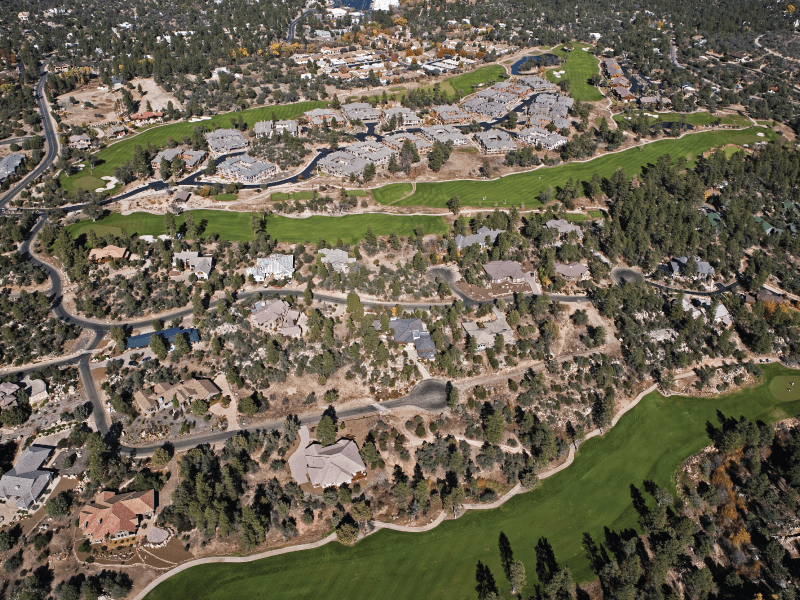 PRESCOTT VALLEY, ARIZONA – Located at 5100' elevation just 8 miles east of Prescott, this family oriented, culturally diverse community of almost 46,000 residence is one of Arizona's fastest growing cities. The present housing growth rate of 500-600 new homes each year has made it the fastest growing, largest and youngest city in Yavapai County.
Prescott Valley also boasts a record of achievement operating entirely on revenues and not borrowing money to meet operating needs. And Prescott Valley is home to Yavapai Regional Medical Center East.